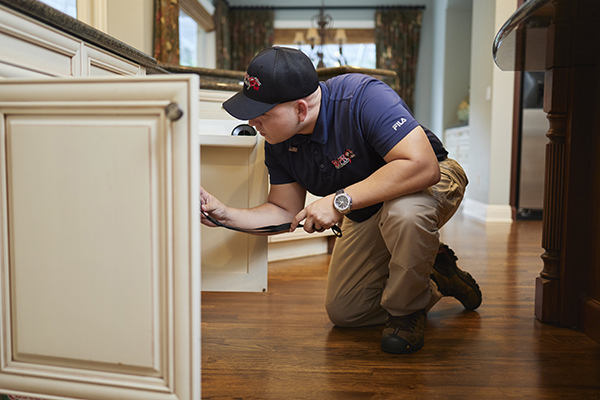 INSPECTION SERVICES
General Home Inspection
The General Home Inspection we provide adheres to InterNACHI's Standards of Practice (SOP) and is a completely non-invasive process. During our inspection services, one of our professional home inspectors will inspect the following areas of the home for damage and defect:
Roofing
Exterior
Garage
Interiors
Structural components
Plumbing system
Electrical system
Heating and central air conditioning
Insulation and ventilation
Kitchen appliances
Swimming pools, equipment, and safety
Fireplace
If you have gotten a home inspection from us and have since made the repairs or upgrades that were necessary, then you can choose to have a Re-Inspection done on the home. During this inspection, we walk back through the home and check that all changes made are up to standard and complete, leaving both buyer and seller on the same page.
New Construction Inspection
Bringing in an outside perspective is a great way to catch any oversights after a building's construction. During a New Construction Inspection, we come look over a newly-built building and check for any defects or mistakes in construction before the final walkthrough.
The Pre-Listing Inspection is a great option for home sellers. This inspection is completed before the home is even put on the market, giving the seller the chance to repair and upgrade the home so that it's in its best condition when potential buyers finally arrive.
A 4 Point Inspection covers the home's most significant areas, rather than the entire house. These include the HVAC system, electrical system, plumbing system, and the roof. This inspection is typically required for insurance purposes.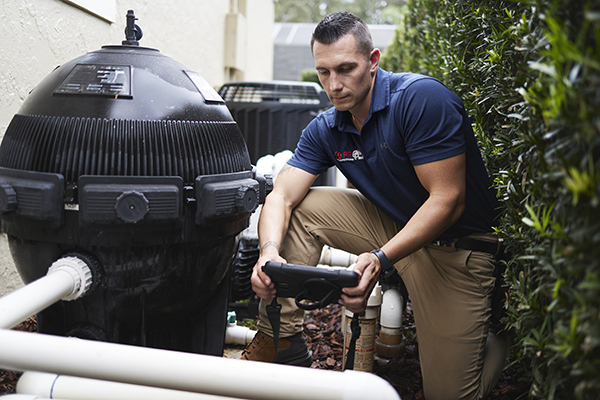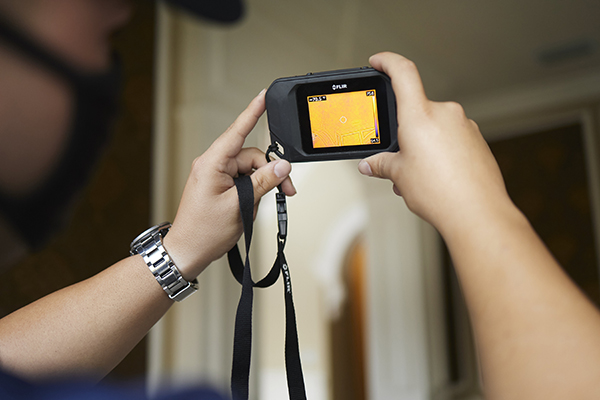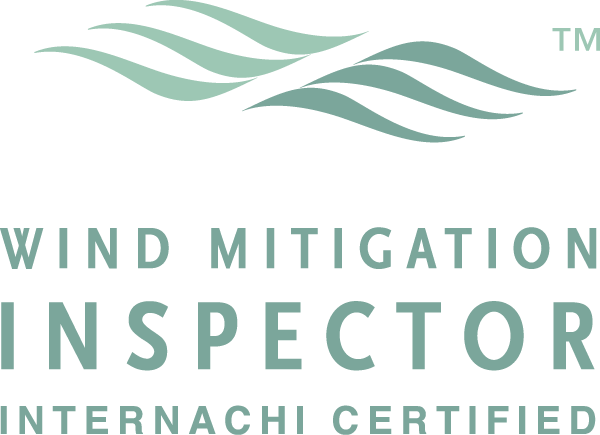 Wind Mitigation Inspection
Because Florida experiences hurricanes and harsh winds, many insurance policies offer credits for homeowners that take precautions against wind damage. During a Wind Mitigation Inspection, we check the home for signs of wind damage and advise on any upgrades that could be made for insurance credits.
Commercial Property Inspection
During a Commercial Property Inspection, we will inspect the visible and safely accessible areas of a commercial property overall and each of its units for damage and defect.
We can use an aerial drone to take clear and detailed photographs from above the home or building. This is especially helpful when trying to get a clear view of an entire property and when inspecting a roof that can not be safely accessed.
With the use of a state-of-the-art thermal imaging camera, we are able to find areas of moisture and heat loss within a home's walls and floors that are not visible to the naked eye. This can be helpful when trying to find or diagnose moisture damage or electrical issues.
Many termite infestations go unnoticed until the damage is severe and requires a lot of money and time to repair. Avoid this by having the home inspected for signs of a termite infestation now.
Contact GoPro Home Inspections today if you live in the Central Florida area and are in need of inspection services from a reputable home inspector.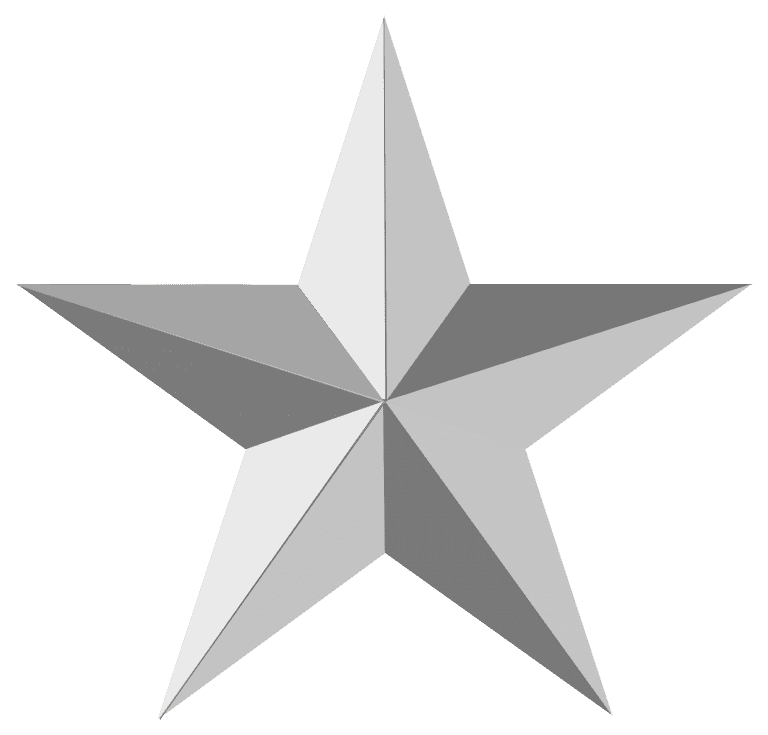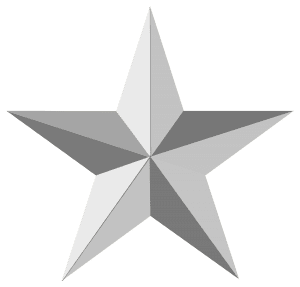 Offering a $50 discount to veterans.