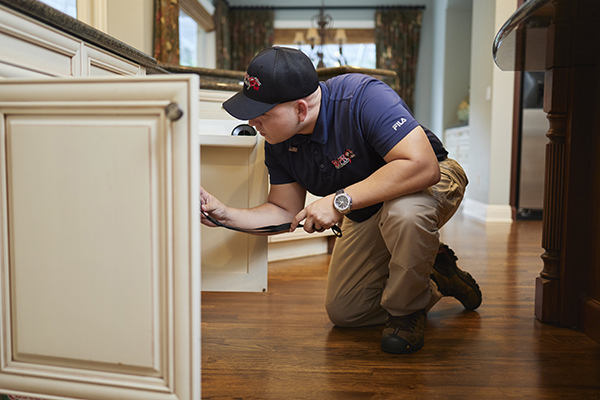 What do we inspect in a General Inspection?
Residential & Commercial General Home Inspection
The General Home Inspection we provide adheres to InterNACHI's Standards of Practice (SOP) and is a completely non-invasive process. During our inspection services, one of our professional home inspectors will inspect the following areas of the home for damage and defect:
Roofing
Exterior
Garage
Interiors
Structural components
Plumbing system
Electrical system
Heating & central air conditioning
Insulation and ventilation
Kitchen appliances
Swimming pool surface, deck & equipment
Fireplace
Pre-Purchase General Inspection
The Pre-Purchase General Inspection option for Home Buyer to have the Home Inspected in order to know the full condition of the Home before completing the purchase.
Pre-Listing General Inspection
The Pre-Listing Inspection is a great option for home sellers. This inspection is completed before the home is even put on the market, giving the seller the chance to repair and upgrade the home so that it's in its best condition when potential buyers finally arrive.
Required by the Insurance Company to determine the Roof resistance in case of a hurricane. Because Florida experiences hurricanes and harsh winds, many insurance policies offer credits for homeowners that take precautions against wind damage. During a Wind Mitigation Inspection, we check the home for signs of wind damage and advise on any upgrades that could be made for insurance credits.
A 4 Point Inspection covers the home's most significant areas, rather than the entire house. These include the HVAC system, electrical system, plumbing system, and the roof. This inspection is typically required for insurance purposes.
Required typically when the roof's last time of replacement is unknown, in order to inform the insurance company about the Condition of the Roof and its remaining life expectancy.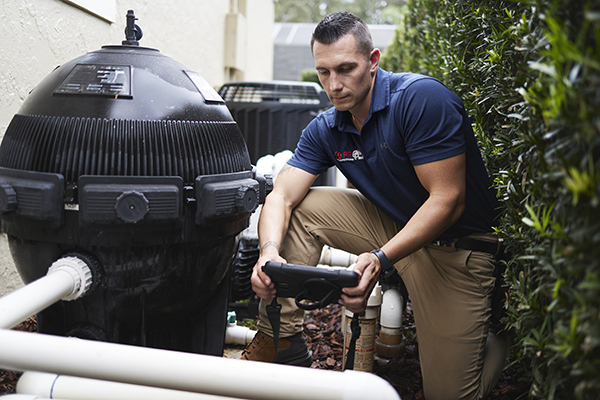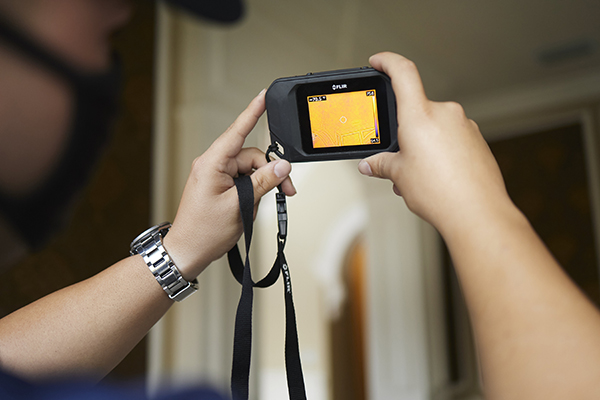 Required by Lenders for VA Loans. Many termite infestations go unnoticed until the damage is severe and requires a lot of money and time to repair. Avoid this by having the home inspected for signs of a termite infestation now.
Identifies the presence of Mold, its location, the different kinds that might be present and proceeds with a customized remediation plan. We now include K9-Mold Detection with our mold detecting dog "Cali."
Required by the lender when financing a home served by a private well to ensure it complies with state drinking water regulations and is safe for drinking and household use. 
Optional for Home Built before 1978. 
Contact GoPro Home Inspections today if you live in the Central Florida area and are in need of inspection services from a reputable home inspector.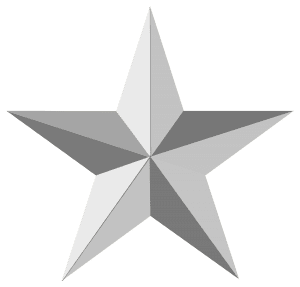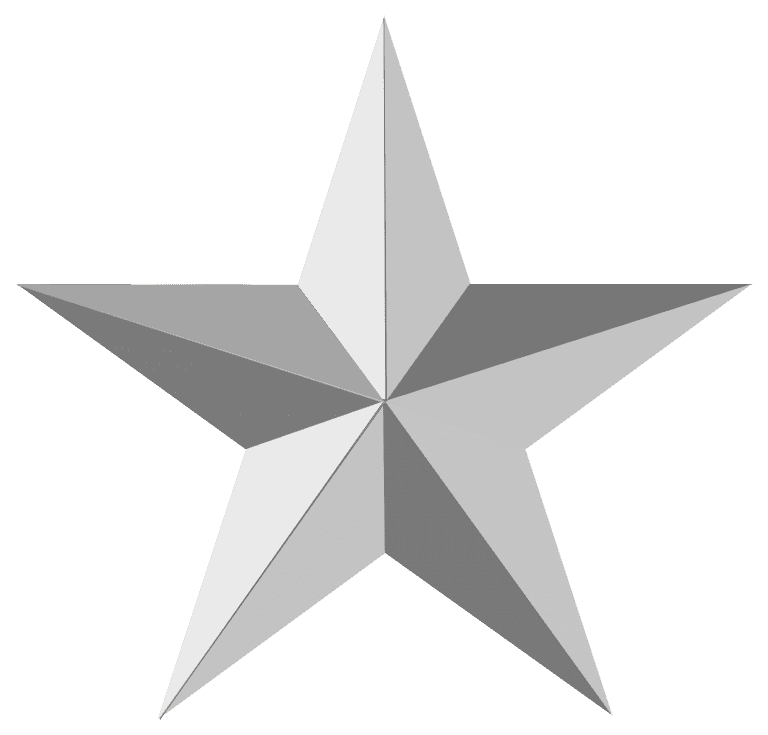 Offering a $50 discount to veterans.