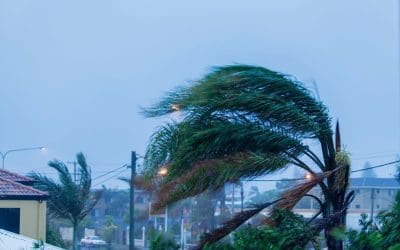 Every year, heavy storms hit coastal areas of the United States. Homeowners may suffer damage to their properties due to strong winds from a storm. You cannot prevent bad weather; however, there are steps you can take to help protect your home and minimize damage to...
Contact GoPro Home Inspections today if you live in the Central Florida area and are in need of services from a reputable home inspector.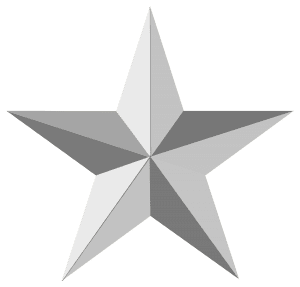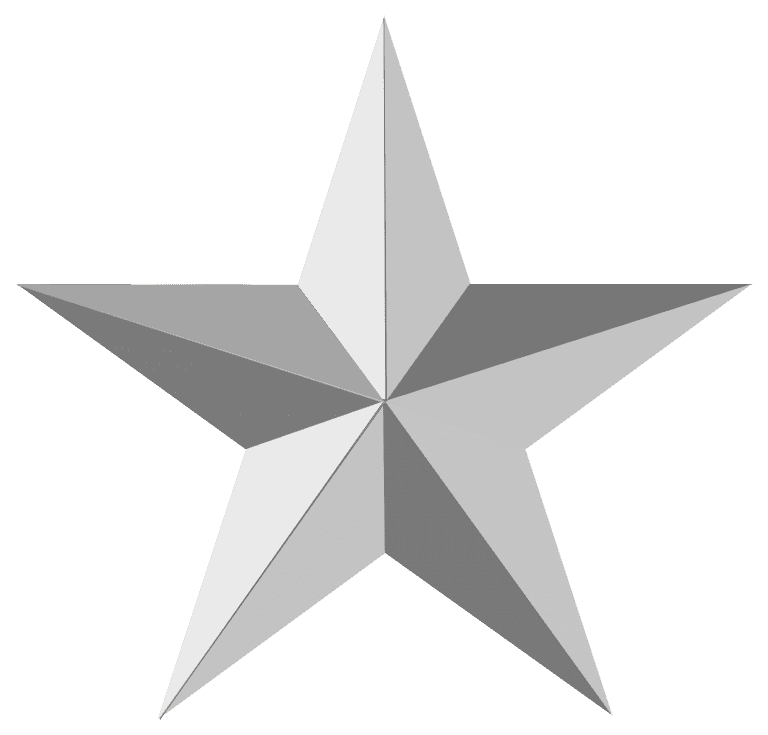 Offering a $50 discount to veterans.