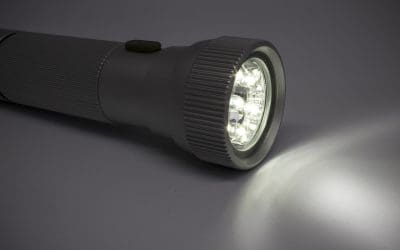 Losing power is inconvenient, especially when you are unprepared. We use electricity every day to make chores and day-to-day tasks easier. It's important to be ready in case the electricity goes out at your home. Here are a few tips on how to prepare for a power...
Contact GoPro Home Inspections today if you live in the Central Florida area and are in need of services from a reputable home inspector.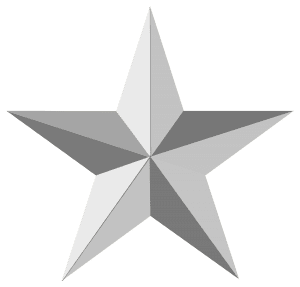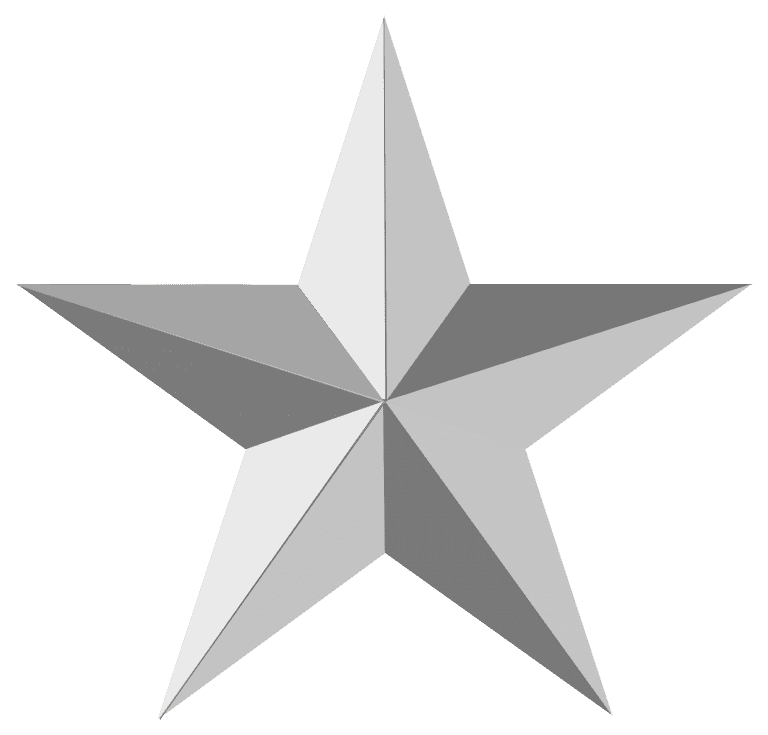 Offering a $50 discount to veterans.