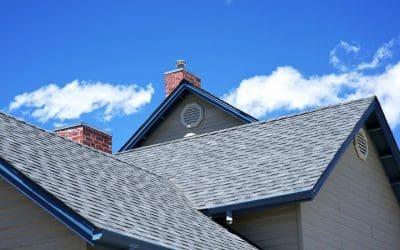 No matter what type of roof you have, the materials will need to be replaced at some point. Installing a new roof is a major home upgrade, but it's also one that can boost curb appeal and increase property value. If you're planning for a roof replacement, start...
Contact GoPro Home Inspections today if you live in the Central Florida area and are in need of services from a reputable home inspector.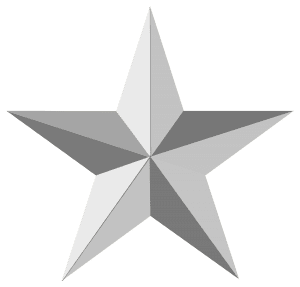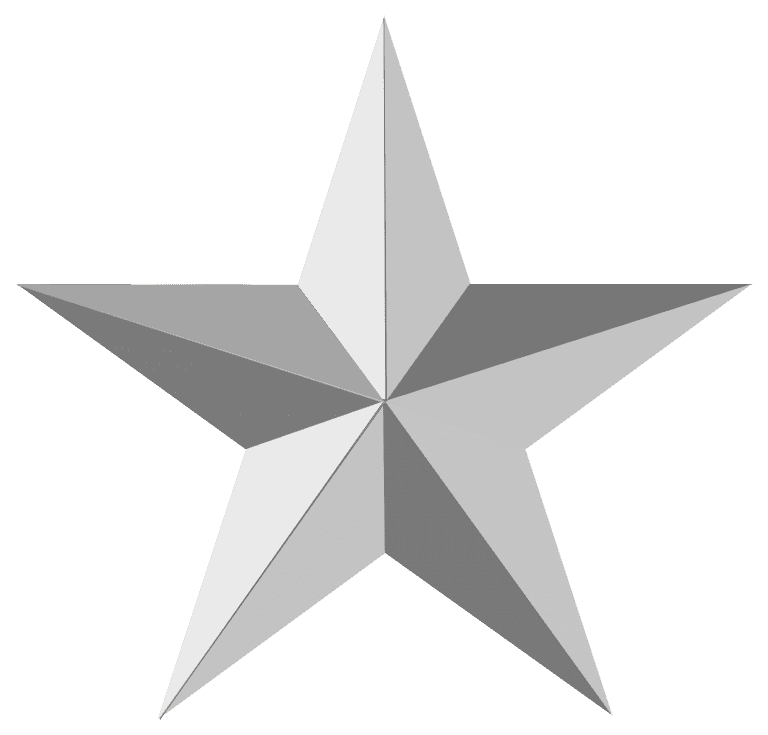 Offering a $50 discount to veterans.