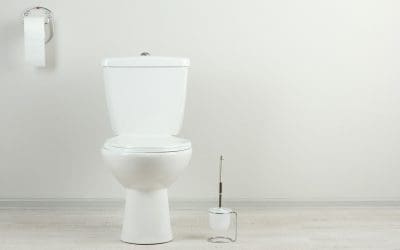 Plumbing problems are incredibly frustrating because they drive up water bills and possibly cause water damage. Luckily, there are minor issues you can take care of without having to call a plumber. Here are four common plumbing issues you can DIY. So before you pick...
Contact GoPro Home Inspections today if you live in the Central Florida area and are in need of services from a reputable home inspector.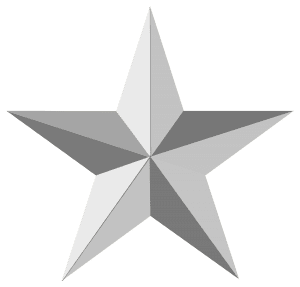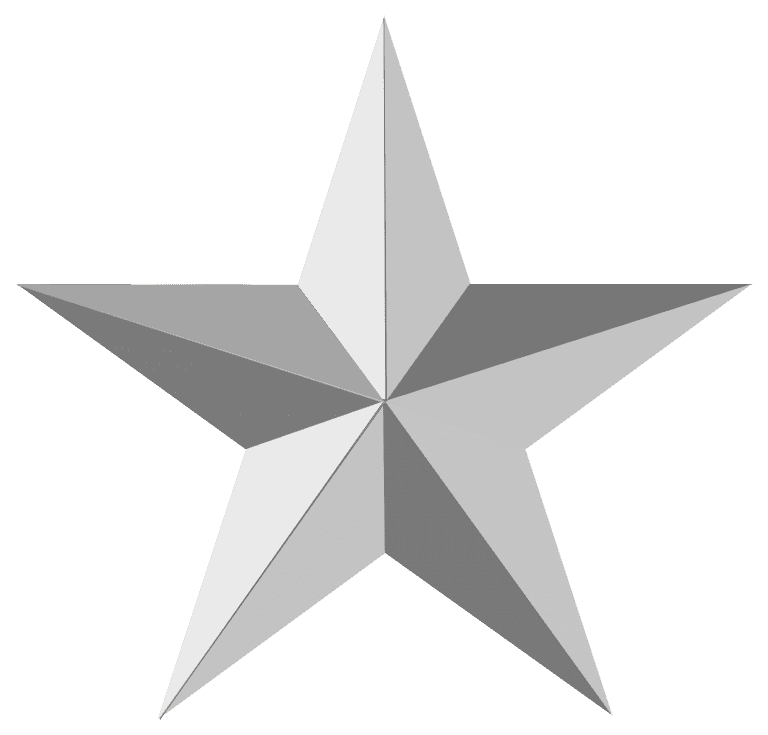 Offering a $50 discount to veterans.