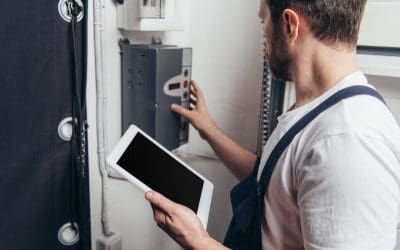 Buying a home is one of the biggest investments people make in their lifetime. That's why it's worth it to protect your investment by getting a buyer's home inspection before closing. Most buyers are not familiar with the benefits of getting a home inspection before...
Contact GoPro Home Inspections today if you live in the Central Florida area and are in need of services from a reputable home inspector.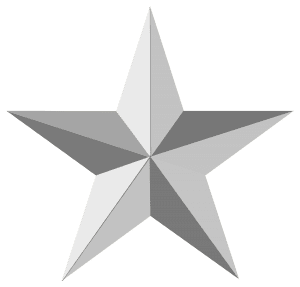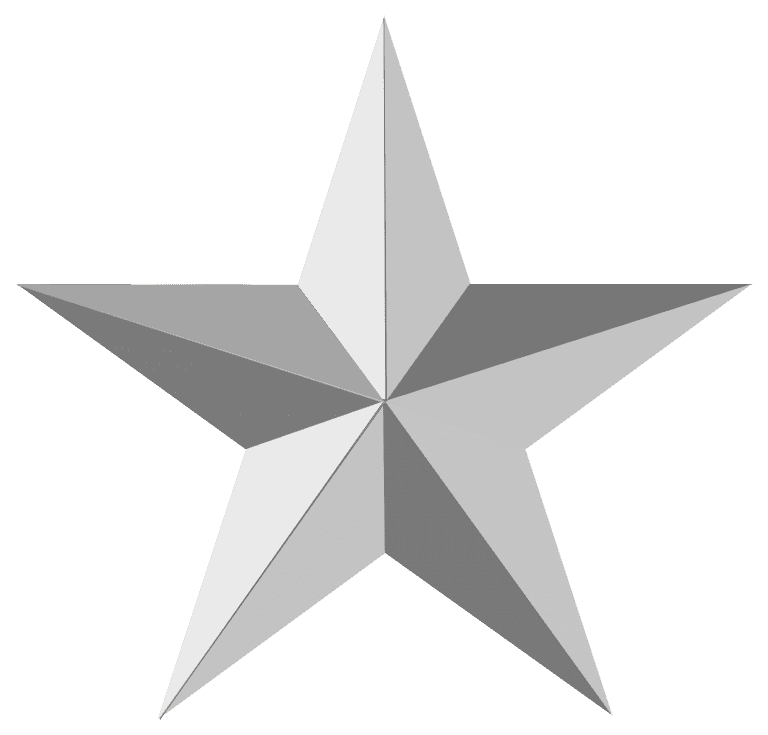 Offering a $50 discount to veterans.