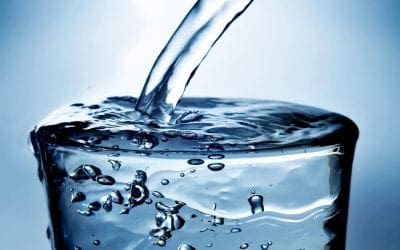 Your family's health is affected by the house you live in. Keep your home healthy and safe by following these 4 tips. Filter Your Water to Make Your Home Healthy and Safe You might assume that all residential tap water is safe and healthy to drink, but this is rarely...
Contact GoPro Home Inspections today if you live in the Central Florida area and are in need of services from a reputable home inspector.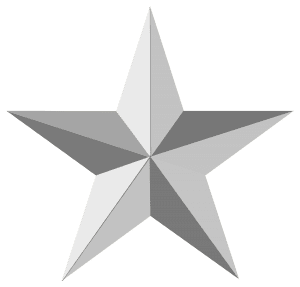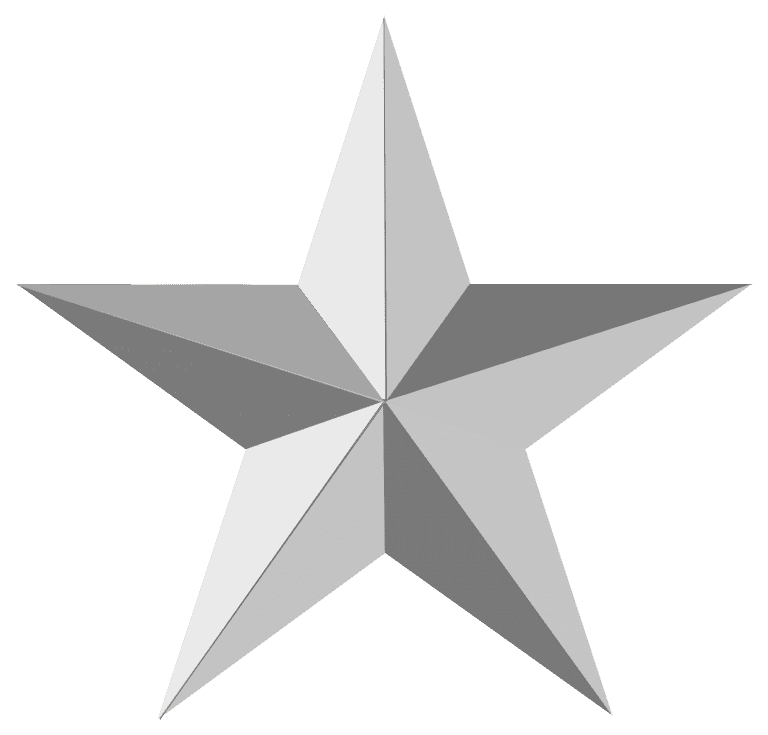 Offering a $50 discount to veterans.