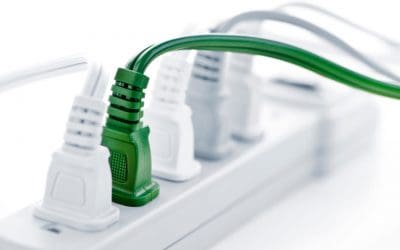 Electricity is an essential part of every home. It powers our lights and appliances; however, it can also be dangerous. Electrical shock and house fire are a couple of reasons why it is essential to take precautions and keep you and your loved ones safe. Let's look at...
Contact GoPro Home Inspections today if you live in the Central Florida area and are in need of services from a reputable home inspector.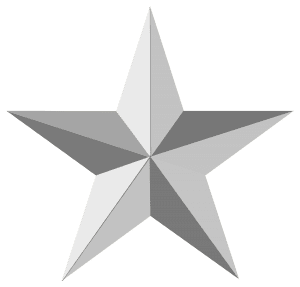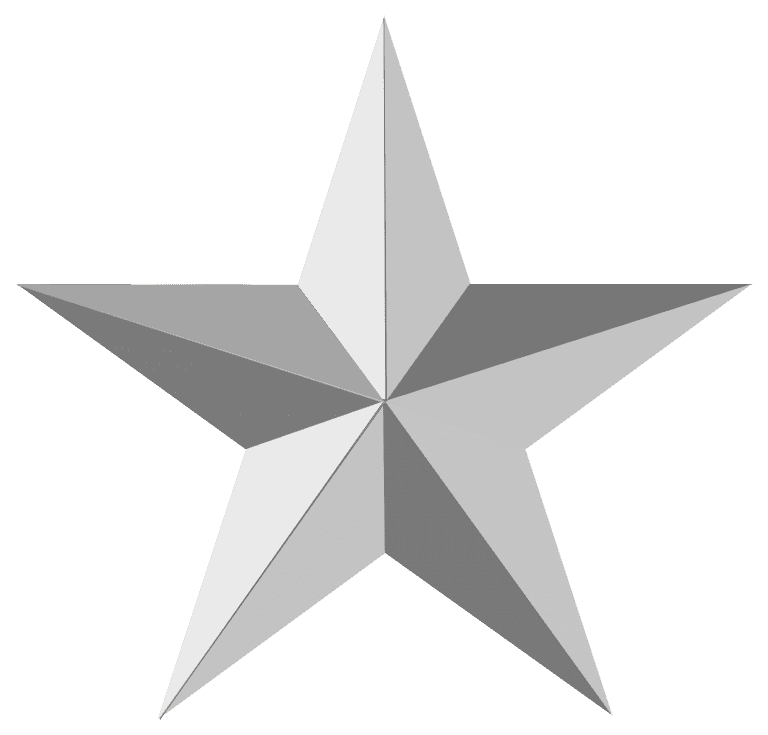 Offering a $50 discount to veterans.