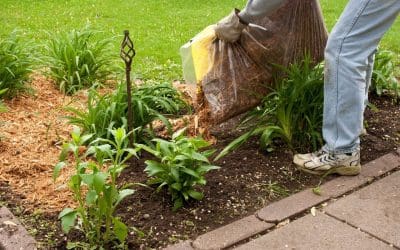 If you're planning to sell your home or just want to make some improvements, there are several things you can do to make the property look better from the road. Boost visual appeal and increase property value. Here are a few simple ways to improve curb appeal. Paint...
Contact GoPro Home Inspections today if you live in the Central Florida area and are in need of services from a reputable home inspector.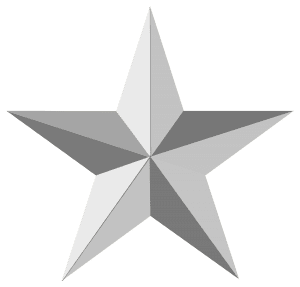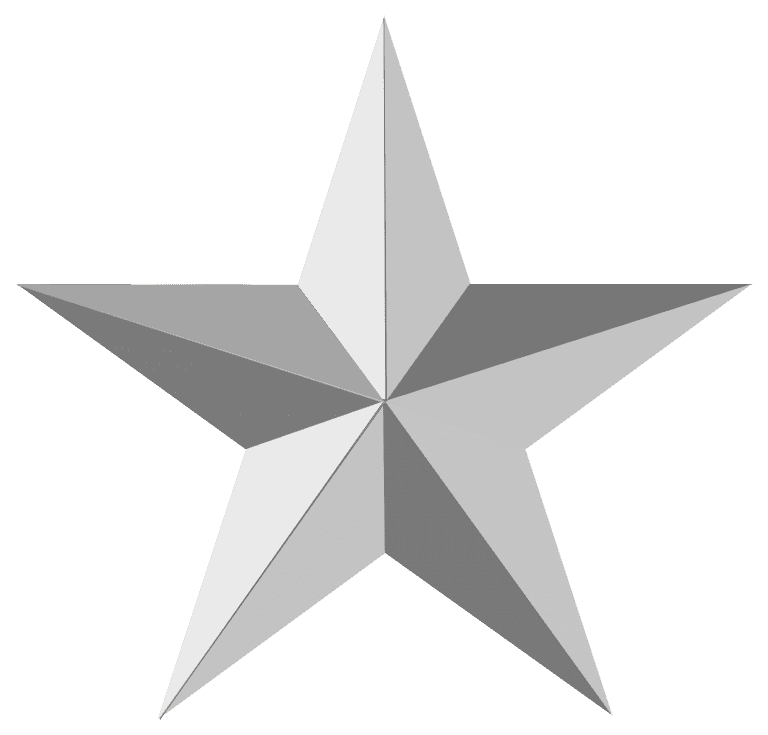 Offering a $50 discount to veterans.